We give the best Services
We offer a range of Computer Education, IT, Leadership, Marketing, Business courses varying from beginner to intermediate then advanced. We offer corporate training to help organizations get the best from their members of staff in any aspect of training they may need to be enlightened on.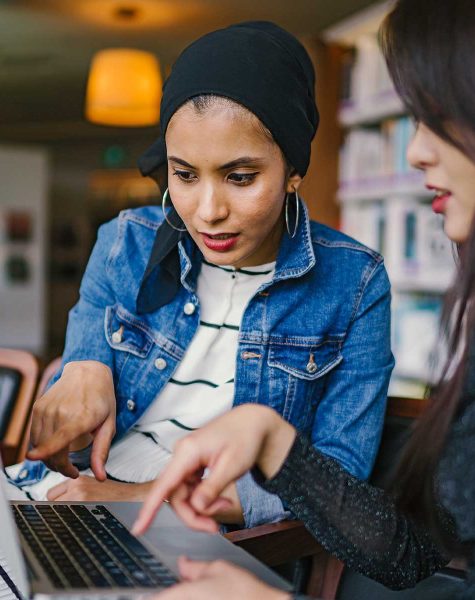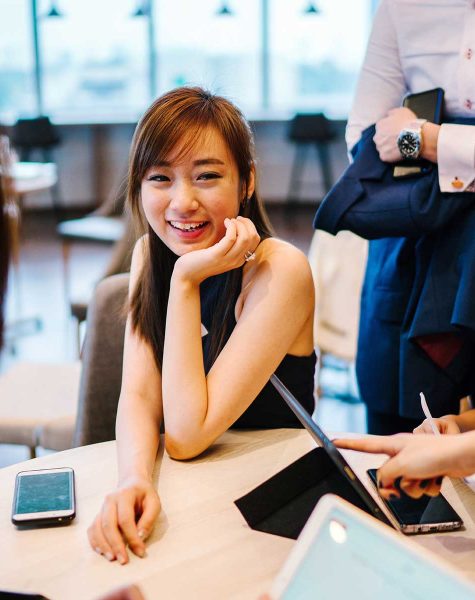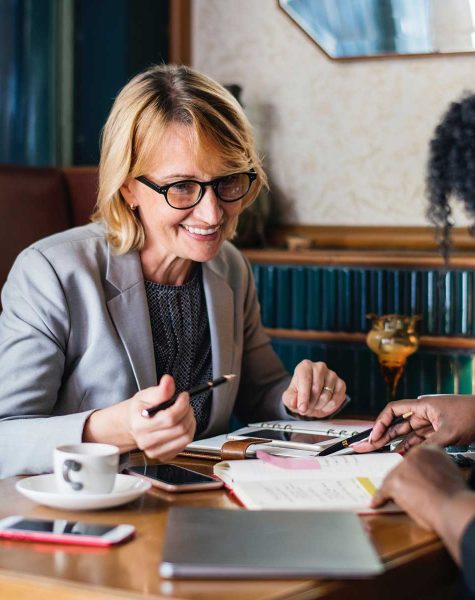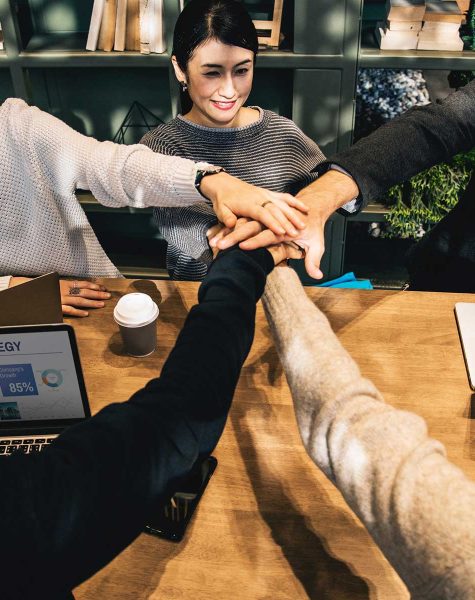 We provide top-notch IT solutions that are executed by well trained and experienced young engineers with diverse knowledge in the field.
We possess extensive experience in developing awesome designs and delivering on top class printing to meet or exceed clients expectation.
Our real estate and property solution involves providing safe and verified properties for sale or lease to our clients and so much more.
144 Egbeda-Idimu RD., Seliat Bus-stop, Egbeda, Lagos State.

08099446057
08141118640
info@smallvilletechnologies.com
smallvilletechnologies@gmail.com